Yamunanagar Branch of NIRC of ICAI
ICAI - Partner in Nation Building
Latest - News
Shuh Navratri & Hindu Nav Varsh 2076
05,Apr,19
We wish "Shubh Navratri" to all of you. May Maa Durga empower all of us with her nine blessings- Name, Fame, Health, Wealth, Happiness, Humanity, Knowledge, Devotion & Power and Happy Hindu Nav Varsh 2076 to all of you. With Regards TEAM Yamuna nagar.
---
Our Address and Telephone Nos.
21,Mar,19
The Institute of Chartered Accountants of India Yamuna Nagar Branch ICAI Bhawan, Madhu Colony, Yamuna Nagar - 135 001 Ph :- 01732-223111, +91-93542-75176
---
Welcome to Yamunanagar Branch NIRC of ICAI
Yamunanagar Branch of NIRC of ICAI came under the Northern India Regional Council (NIRC) of the Institute of Chartered Accountants of India (ICAI). The Institute of Chartered Accountants of India (ICAI) is a reputed professional body which is under the Law of Parliament i.e. the Chartered Accountants Act, 1949. ICAI is responsible for regulating the profession of accounting in India.
Yamunanagar Branch of NIRC of ICAI is providing various student related facilities like classes for CA students by experienced and well qualified faculties, course book facility, Exam form submission facility, Career counseling prgrammes, CA course counseling, Library with sale of ICAI publications etc. Professional seminars and events like Study circle meetings for knowledge update, IT training, Campus placement programme and orientation programs are regularly organized by Yamunanagar Branch of NIRC of ICAI from time to time for student and members. Such professional seminars have proved to be very useful for students as far as their personality improvement is concerned.
---
Corporate News
Compatible Study Environment
In an environment of qualitative students and faculties, you can have a better motivation and a competitive spirit for getting a good rank.
All Subjects Under One Roof
The CA/CS course is extremely diversified and in order to facilitate learning all subjects, the Coaching Institutes retain the services of faculties from different professions.
Enrichment of Learning Skill
Besides your own aspiration to rank better, our Institute too target at enriching the skills of students by maintaining an optimum standard of professional learning.
Versatile Teaching Methods
Coaching Institutes adopt the latest methodologies of teaching such as Regular Lecture Methodology, Group discussions, , Specific Assignments, Personality Development, Seminars etc.
From the Chairman's Desk
---
CA Sanjeev Bijlan Chairman,
Yamuna Nagar Branch of (NIRC) of ICAI
I feel indebted to my executive committee colleagues, seniors in profession, friends and all those who were instrumental in my elevation to the coveted post of Chairman of Yamuna Branch of NIRC of ICAI.
Our vision is based on sheer hard work with transparency, team work and a high level of responsibility.
Our Address
Yamuna Nagar Branch of (NIRC) of ICAI, Madhu Colony, Model Colony, East Bhatia Nagar, Yamuna Nagar, Haryana 135001
Discuss with us
ynricai@gmail.com
Call Us
(+91) 1732-223111.
Yamunanagar Branch of NIRC of ICAI
---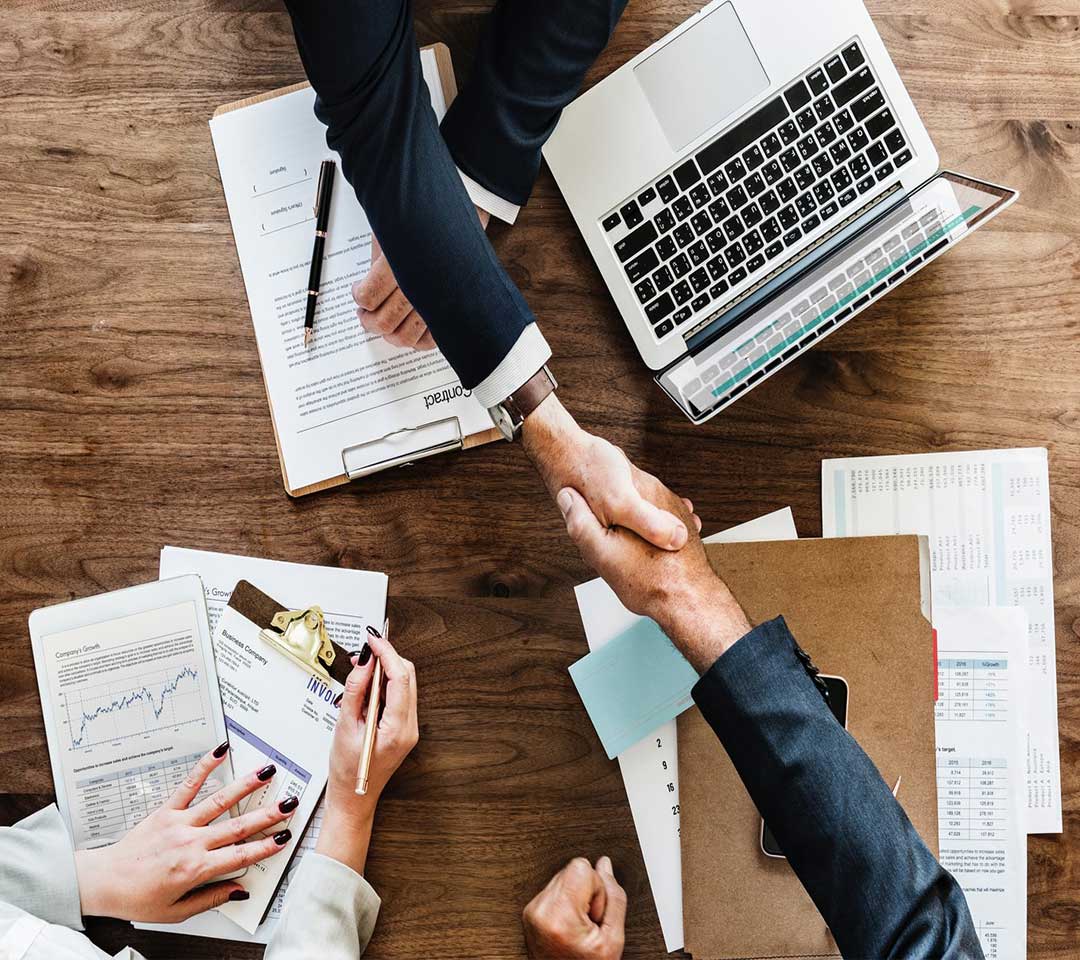 We Are Professional

We resource, train, speak, mentor and encourage; marketplace leaders, business owners and career professionals to be effective in the workplace.
We Are Creative

With so many factors to consider when deciding how to characterize your company , wouldn't it be great to have a group of forward-thinking, well-informed individuals on board who know what they're doing?
We are Available

Design clever and compelling marketing strategies, improve product positioning, and drive conversion rates, ICAI (Yamuna Nagar) is all time available to guide you.
Contact Yamunanagar Branch of NIRC of ICAI for any query...!!!
Request a call back
Would you like to speak to one of our financial advisers over the phone? Just submit your details and we'll be in touch shortly. You can also email us if you would prefer.
I would like to discuss: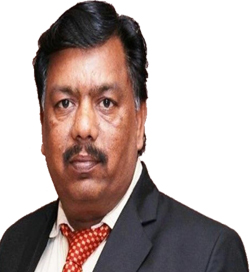 CA Sanjeev Bijlan
Chairman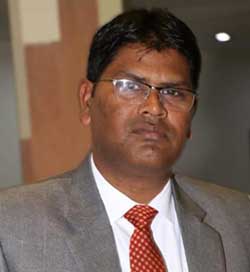 CA Amit Kashyap
Vice Chairman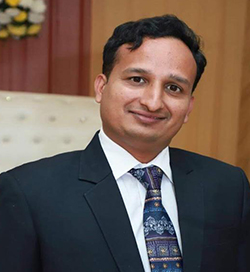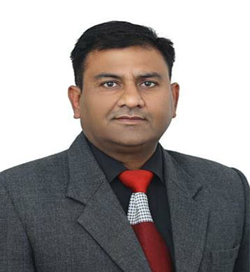 CA Ajay Aggarwal
Treasurer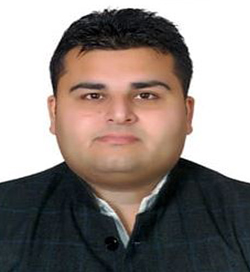 CA Sumit Chadda
Executive Member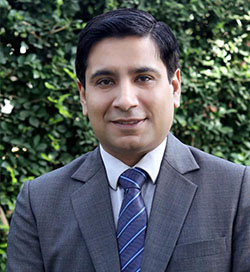 CA Rachit Bhandari
Ex-Officio
Take the right step,
do the big things.